Why use Finance Nation to connect with these business funding lenders?
It's too difficult for SMEs to get finance:
90% of small business loan applications fail without support
50% of small to medium enterprises only consider ONE lender
66% of small to medium businesses don't even approach banks
But Finance Nation is on a mission to change this:
Technology is used to predict the best lenders to approach and find the best available deals
Experts in our team bring extra know-how to your application and call upon their experience to understand and solve your unique challenges
Our success rates for securing an appropriate funding package are much higher than the industry average, thanks to our approach
Agreements are achieved and completed smoothly for all businesses
The business funding lenders we currently work with
Wondering how this all works?
Read <CUSTOMER NAME>'s story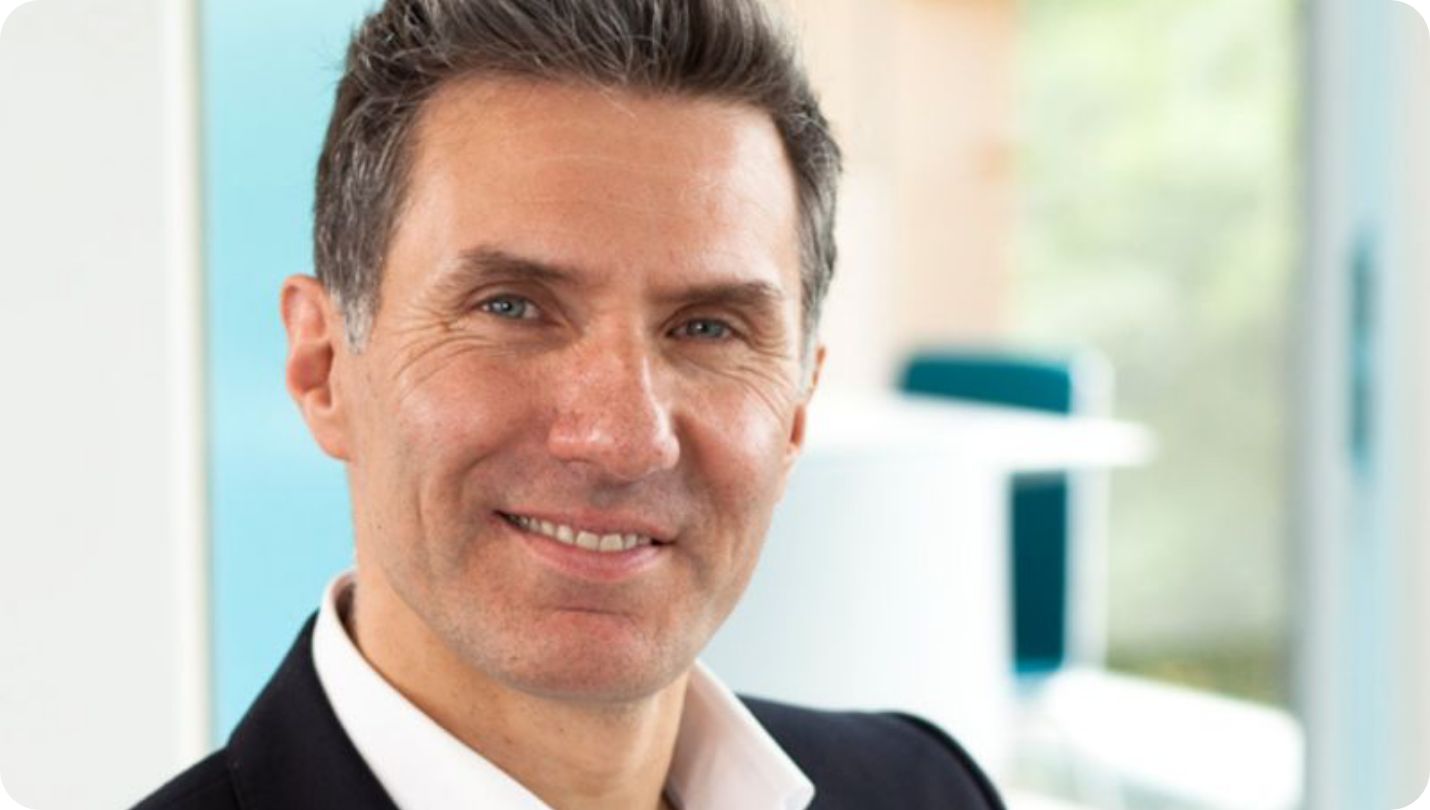 "All too often business owners struggle to find the right lender to support them to deliver their big ideas, and as a result we all lose."

Craig Iley

, Finance Nation Founder
Frequently asked questions
Is Finance Nation a lender?

No! We aren't a lender. Our goal is to find you the lending match that's right for you and helps you grow your business or achieve whatever it is you need finance for.
Why does Finance Nation do this?

We've all spent our careers working at small to medium enterprises just like yours. We understand how enjoyable it is to run an SME… but also how challenging it can be too.

One of the biggest challenges is applying for finance, never mind actually getting a successful agreement in place. And we want to change this.
How would I work with Finance Nation?

You'd start by talking to us about where you are now and where you want to be in the future. Our team gets to know your business and what you want to achieve so they can get enough information to best leverage our technology and network.

We'll then come back to you with different options that are more likely to be accepted and more suited to your situation. This means you don't waste any time applying to the wrong lenders.