Who we Are
Everyone on the Finance Nation team has worked with or in small and medium businesses for a long time. We know that when these businesses succeed, they create jobs, drive the economy, and support local communities.
And we know that the people who run them are progressive thinkers like us.
We're also building a company that empowers people to do their best work through our team values of integrity, teamwork, fairness, transparency and belonging.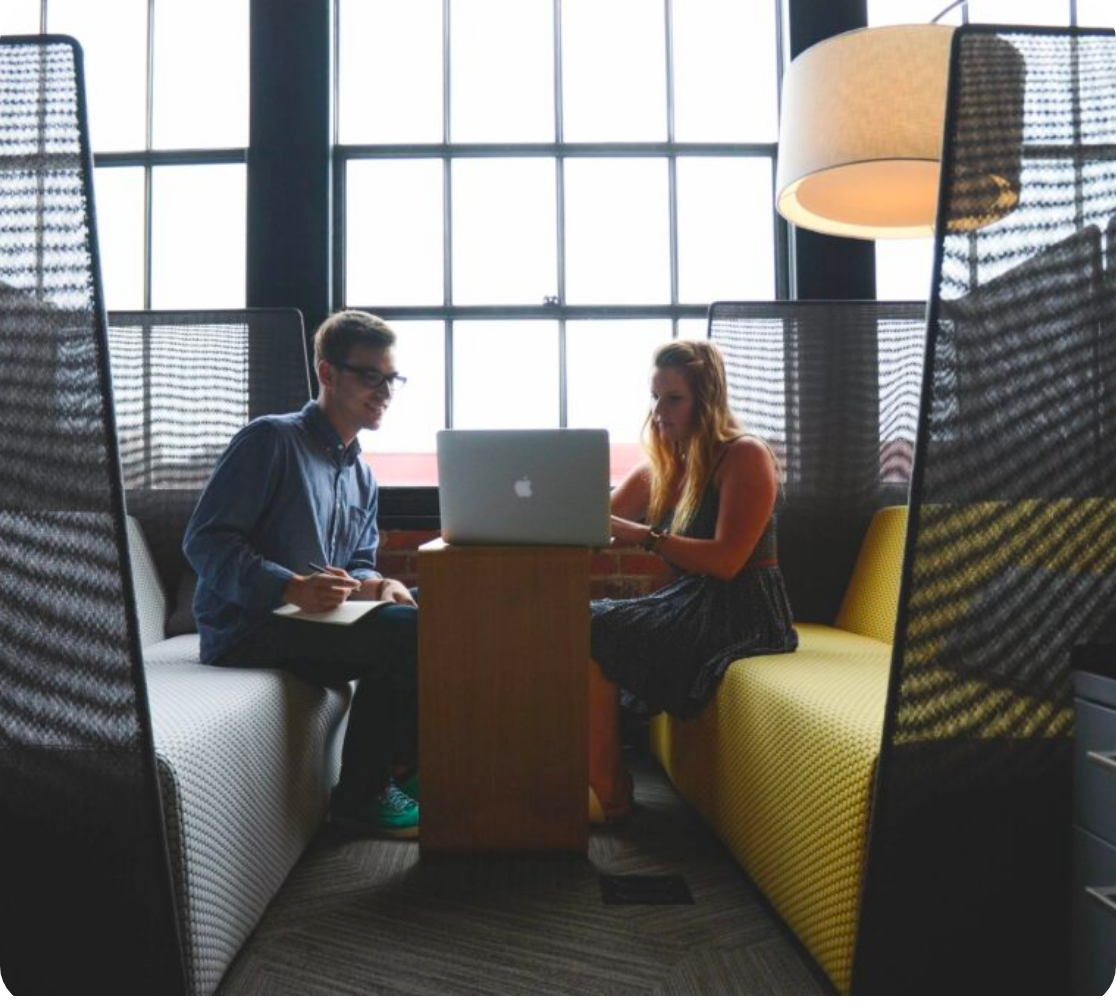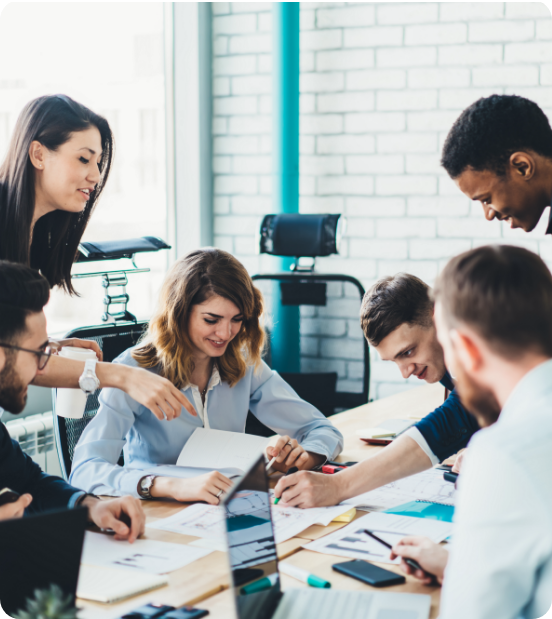 1. We deliver for our customers
People are what business is all about and our relationships are at the heart of everything we do. We strive to be an essential service to our customers by delivering exceptional products, services and experiences to them every day. In short, we've got their backs in everything we do!
2. We respect people
We trust our customers and respect them for who they are and what they contribute. We are accountable to them and empower them through bold, open conversations so they feel heard.
3. We care about our communities
Small and medium businesses are the powerhouse of our communities. We value and are committed to working with and for them so we can all thrive and make a meaningful difference in the world.
4. We do what's right
Businesses choose us because they trust our brand and people. We earn their trust by ensuring everything we do is reliable, consistent, and with the highest level of integrity.
Meet the people behind Finance Nation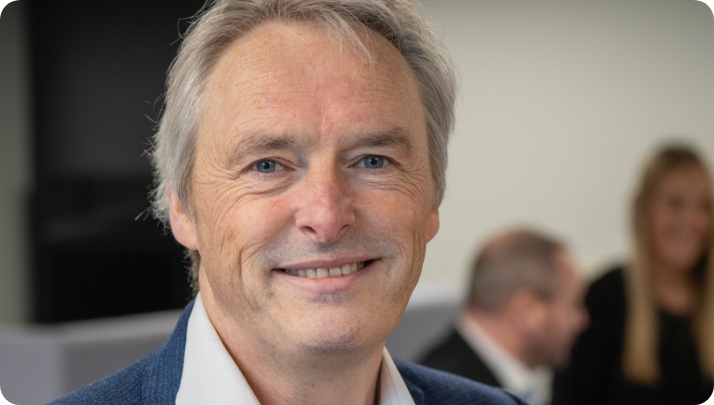 "All too often business owners struggle to find the right lender to support them to deliver their big ideas, and as a result we all lose."

Craig Iley

, Finance Nation Founder